Insurance Intelligence Solution Built for Insurance Experts
We Built Our End-to-End Solution for P&C Insurance
Our end-to-end insurance intelligence solution was built by a team of experts who have prided themselves in architecting and building some of the best analytics solutions in the insurance industry, giving customers decades of in-depth knowledge and best practices.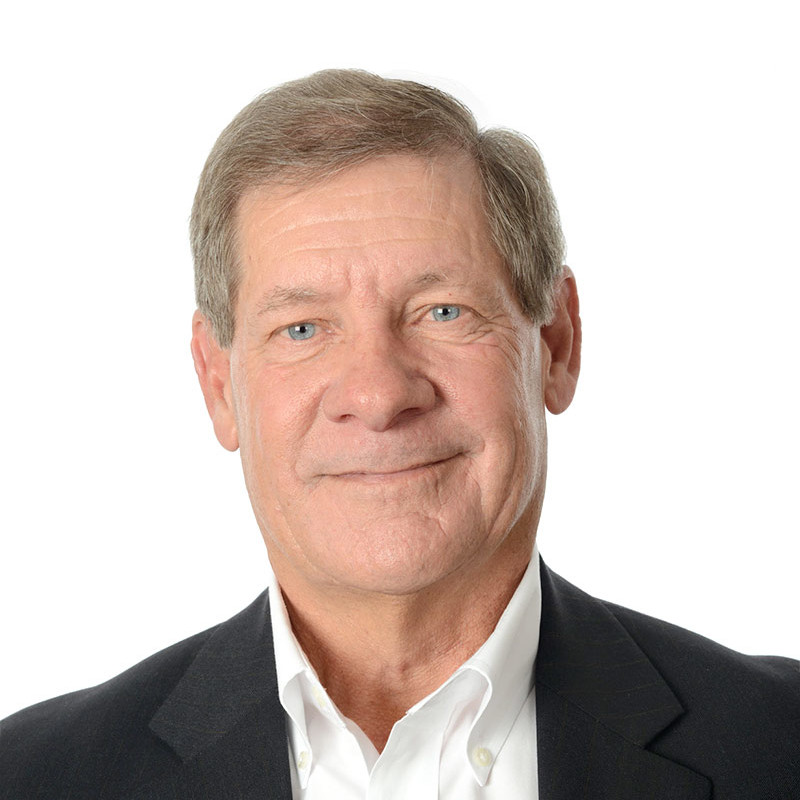 Dick Schwab
Leading the operations of Cloverleaf, Dick has built and run his own business for 33 years as well as advised others in establishing the right operational model for their business. Outside of work Dick serves on the board of the Austin YMCA, enjoys golf, travel and his kids and grand kids.
Robert Clark
Leading corporate strategy and product design, Rob has over 20 years of insurance-specific BI expertise. Rob has co-founded 2 successful insurance software companies and held various domestic and international roles at AXA. In his spare time, Rob runs ultra-marathons, practices soccer drills with his kids, and is a true family man.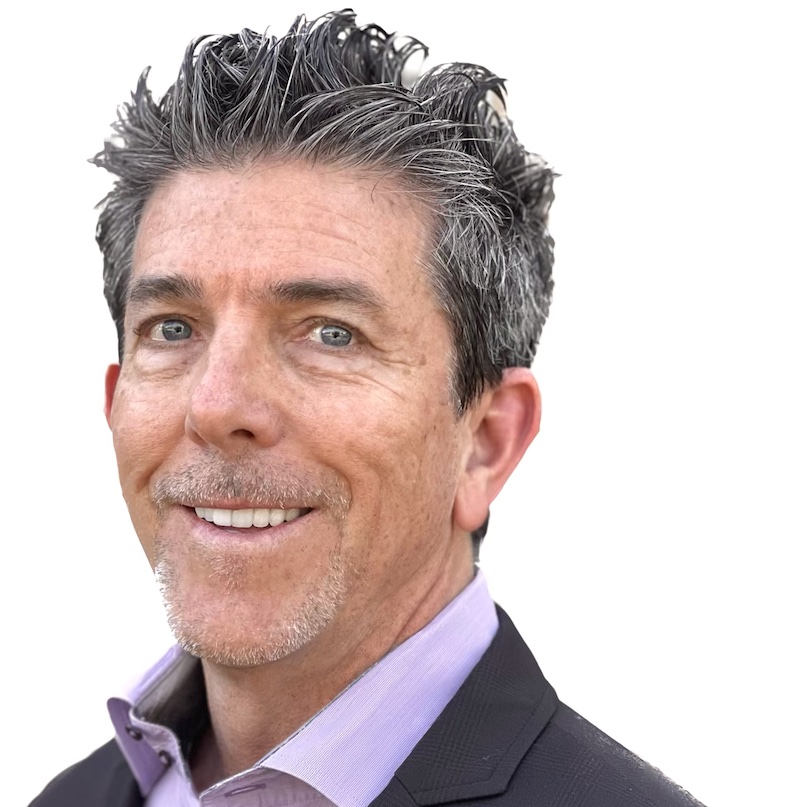 Michael Schwabrow
Executive Vice President of Sales & Marketing
With 25+ years of success helping companies solve business problems, Michael will partner with carriers and MGAs to understand and unleash the real-world value of Insurance Intelligence across core business operations. He enjoys working on his horse ranch in TN with his wife and spending time with his daughter who is a Veterinarian and his son, a Lawyer.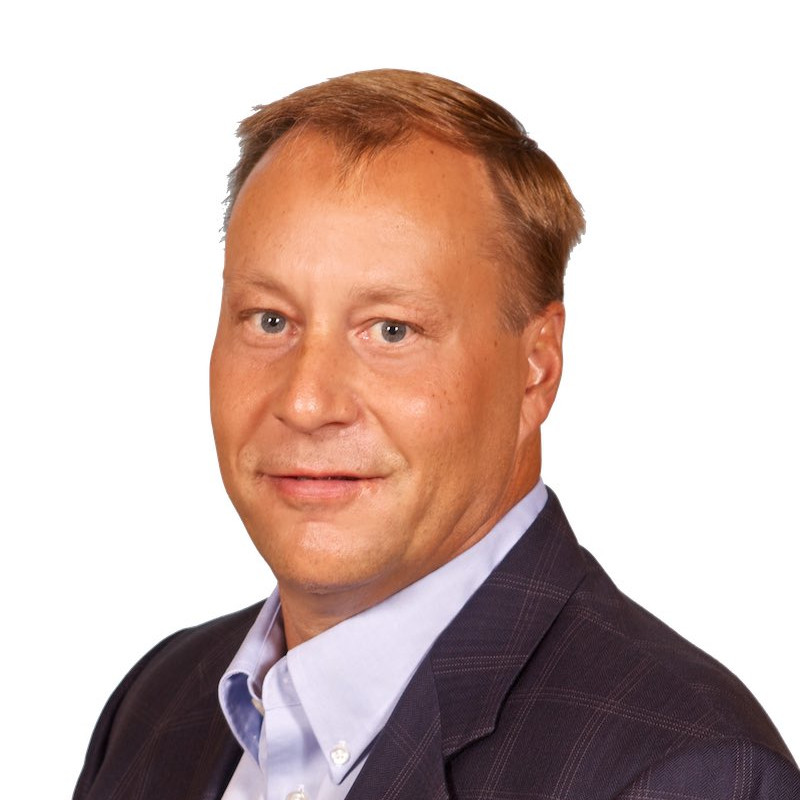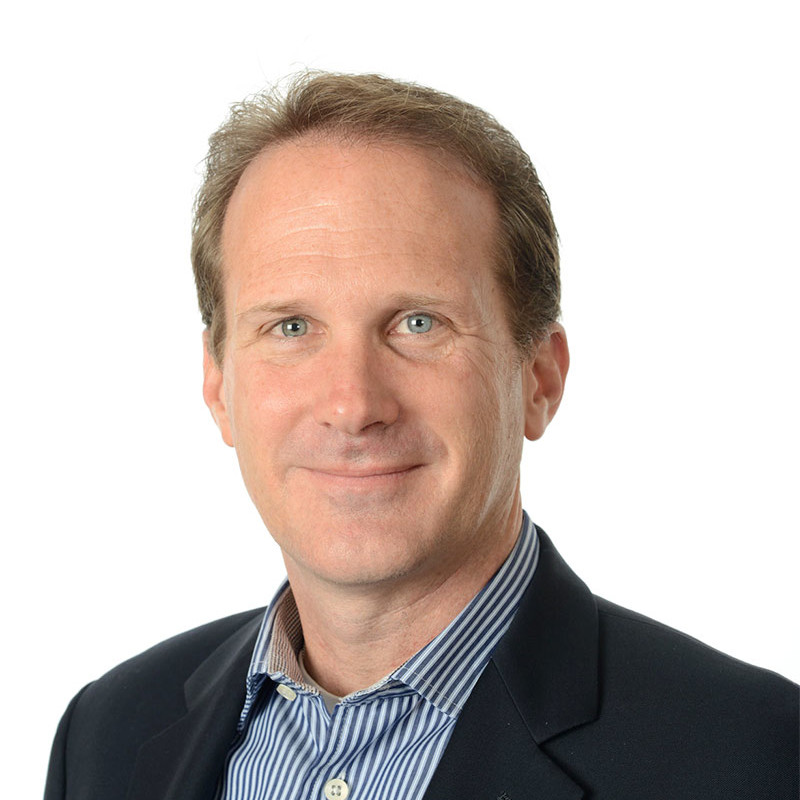 Paul McNaughton
Chief Business Development Officer
As Chief BD Officer, Paul is leveraging his 20+ years of past experience managing all major supplier relationships for Dell as he finds and manages key technology and go-to-market partners to advance the Cloverleaf Analytics brand. Paul is a college sports junkie and loves to spend time with his four kids.