Insurance Intelligence Solutions
Here is what the industry is saying about Cloverleaf
Advanced intelligence enabling insurers to create modern products and remain competitive while redefining the meaning of insurance value. Fully deployed in weeks.
Cloverleaf Analytics Demo Video
Why Choose Cloverleaf Analytics?
1. We Know Your Challenges
We know the challenges that an insurance company faces in managing its business because we come from the insurance industry. We have built Cloverleaf Analytics with decades of knowledge and first-hand experiences, bringing you hundreds of insurance industry best practices.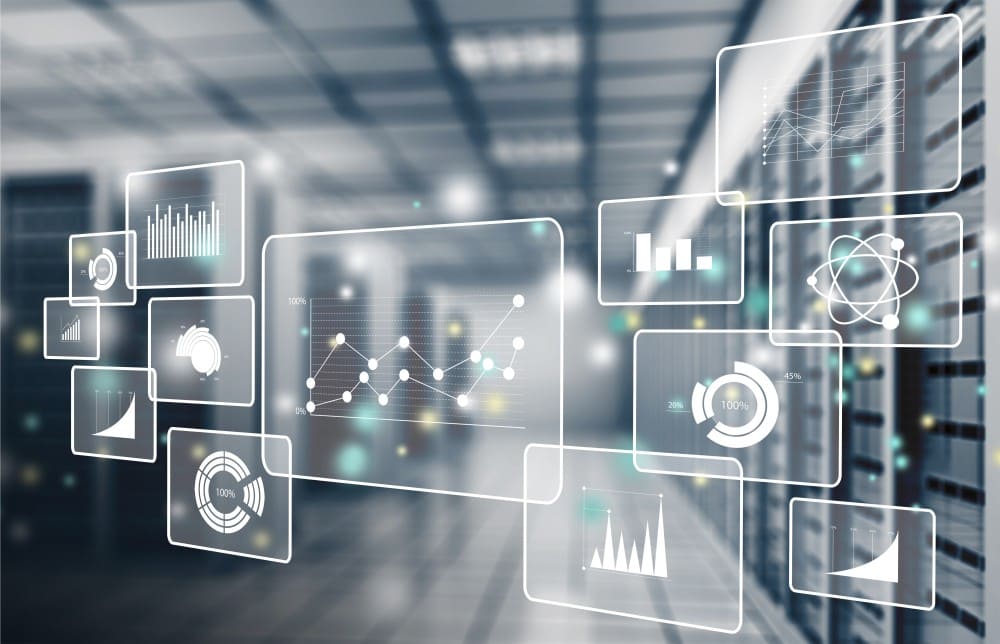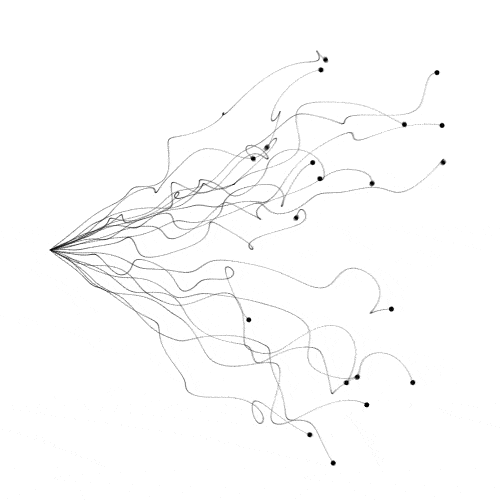 Our modern technology is the only insurance intelligence solution powered by ML, BI, and other tools that lets you analyze data from internal and external sources in a single report, eliminating the time and errors that come with manual data manipulations, systems built internally, or solutions from horizontal technology providers that do not truly understand the industry or our customers.
Our platform is built on a modern, open architecture
with best-of-breed technologies, providing maximum flexibility and faster innovation so you can manage your business in real time.
3. Faster Implementations
Time is money and faster implementations allow you to reach ROI goals quickly. Leveraging our prebuilt integrations into industry leading policy admin applications, our blazing fast ETL process, and our platform's readiness to integrate into your existing big data solutions such as Hadoop, Apache Spark and SAP Hana….you can be up and running in as little as a few weeks in some cases which is unheard of in the insurance BI space.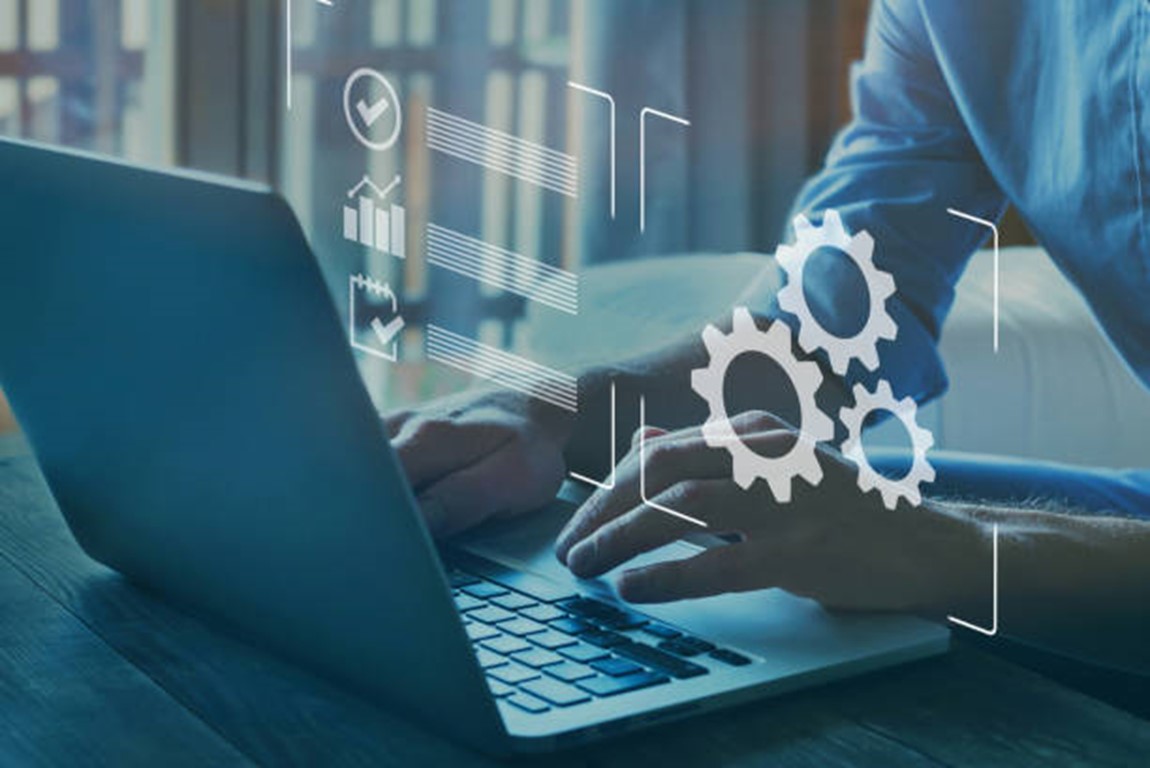 Insurance Intelligence Tools Made by and for P&C Insurance Company Experts